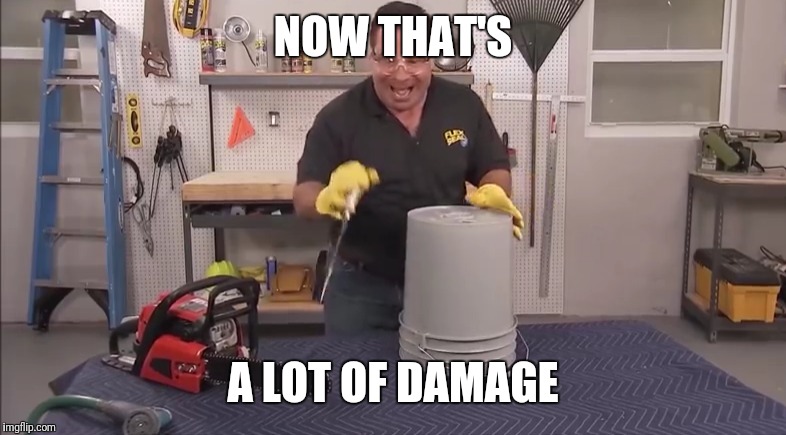 ... especially fo that 475mm APHE...
If I'm right, the 475mm are the main forward turrets, the 425mm are the two aft, and the 275 the barbettes, correct?
About DC, did you try to insert some betwenn 475mm shells? Could be more effective than dedicating a 275mm for that, especially if the small shell is slower as it will be more easily intercepted by LAMS. Don't forget that DC make the detection range much higher and slows down shell. 
About armor, well, without shield you can suffer a lot from similar APHE as yours, but you hull seems big enough to fit a monster LAMS, so I'd say it can do.
I love the way main turrets look; I think the ship would gain a lot if you could make the main superstructure use the same kind of look, with plenty slopes and shuch. Impressive job so far!
-"Speed is armor" - Admiral john 'Jackie' Fisher

-"Firepower is better armor" - Blitzkrieg Bob