you are correct, i lack the mod.  I figured the wood blocks were a system of spacers/guides.
However, I still think the issue is sealing.  Below are two more screenshots from a follow-on test.  as you can see from the exploded view I was able to detonate the clips of the starboard cannon without damaging the other two.  Based on this I have 2 additional theories
-The mod pieces you are using are not creating a seal
-The mod pieces you are using are still experiencing the explosion clipping bug.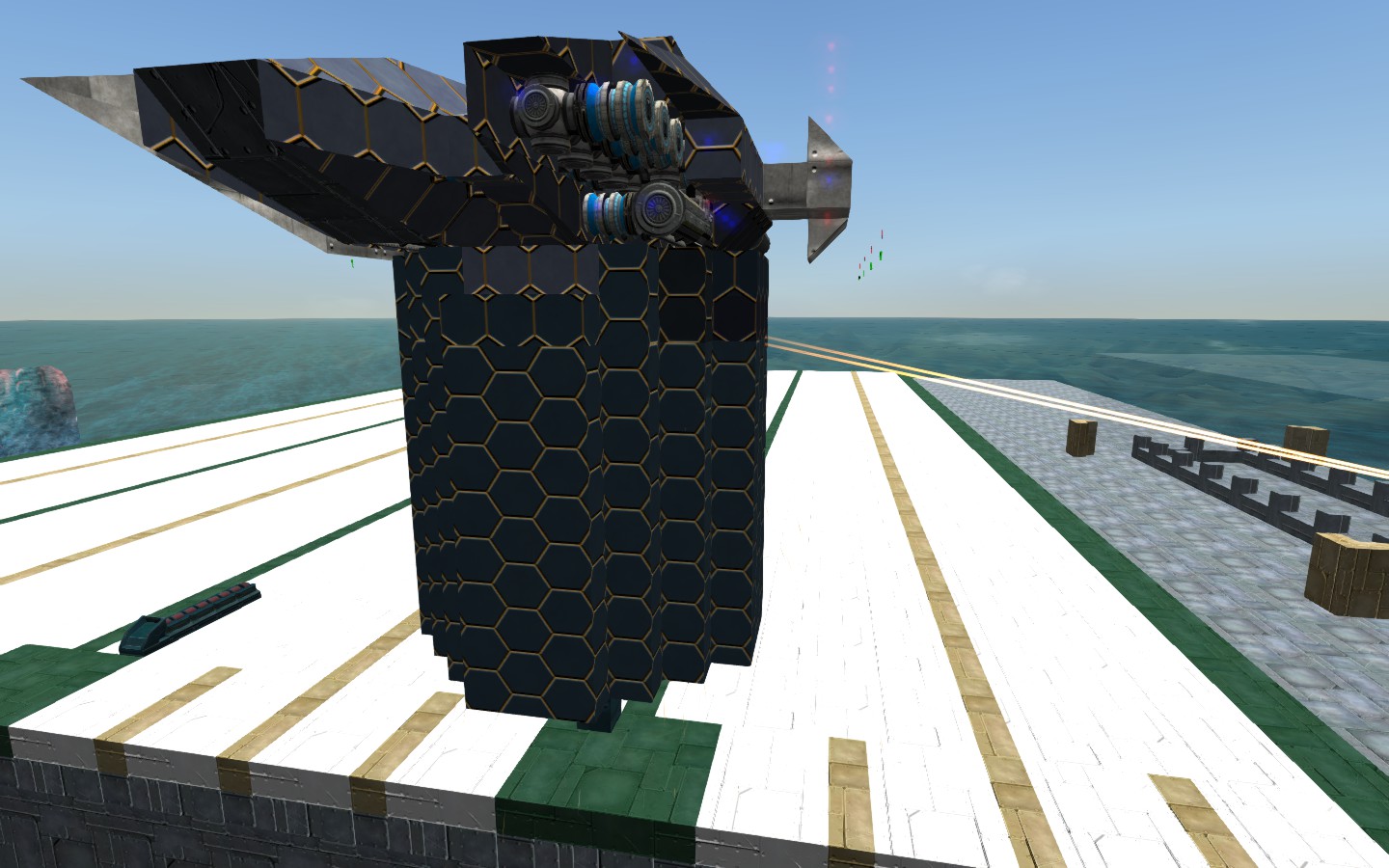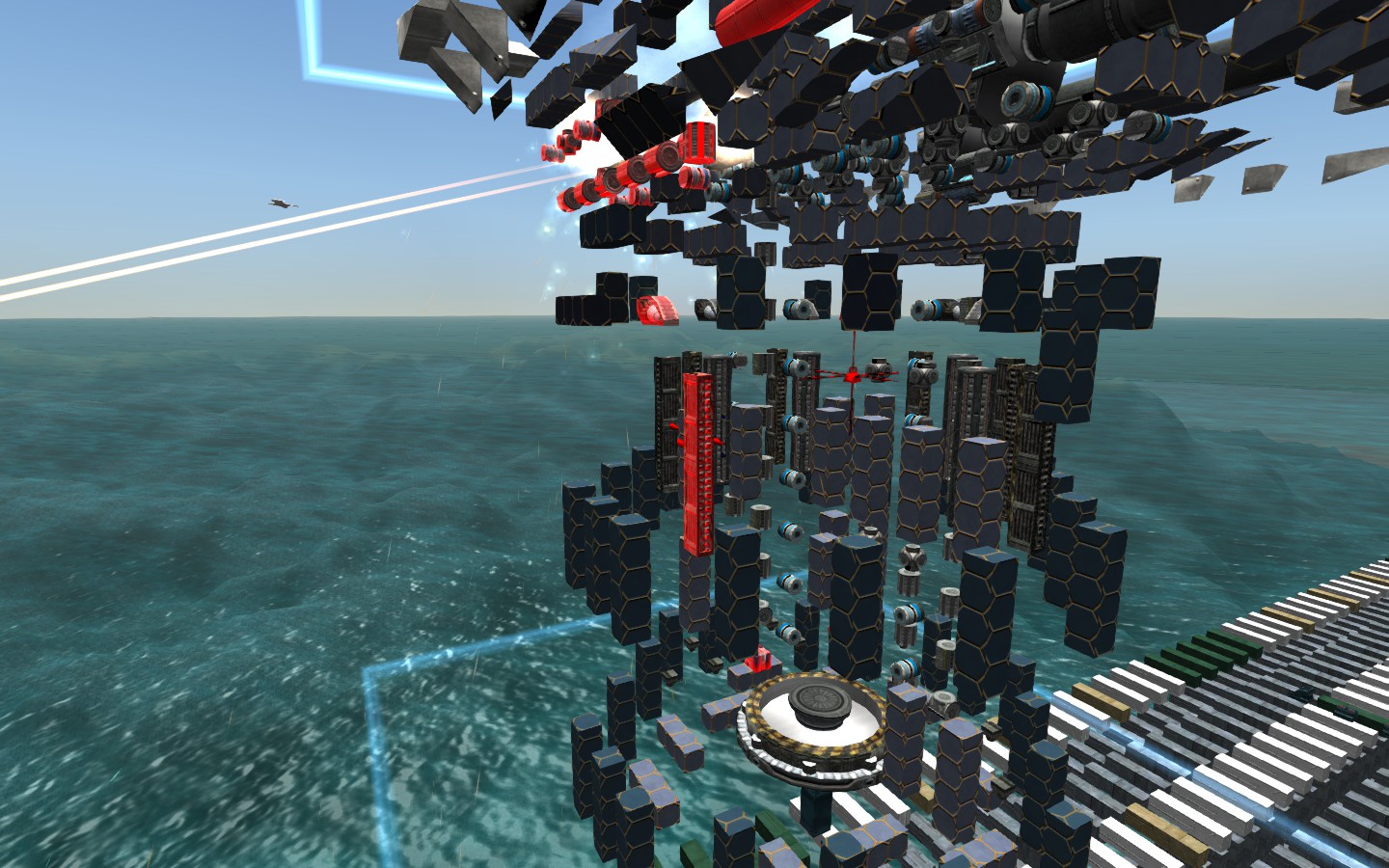 I also observed the following: the explosions generated in the clips actually follow the guage-snake into the turret, this was enough to blow off the alloy wing, and the rear section covering the rail-chargers, depending on how it appears with the mods, this could be another path which is bypassing your walls.  Alternately, direct hits that penetrate the turret may be following the guage snake down into the magazines.
do you have a picture of the turret as it looks on your system?
-Do not bring forth an argument as fact that can be disproven with a 10 minute Google search.