Report!
Raptor Mk3 Steam:
falls into the water, sinks outright, like it has no propulsion, still tries to shoot
maybe it has problems with the slow ramp-up of the steam engines?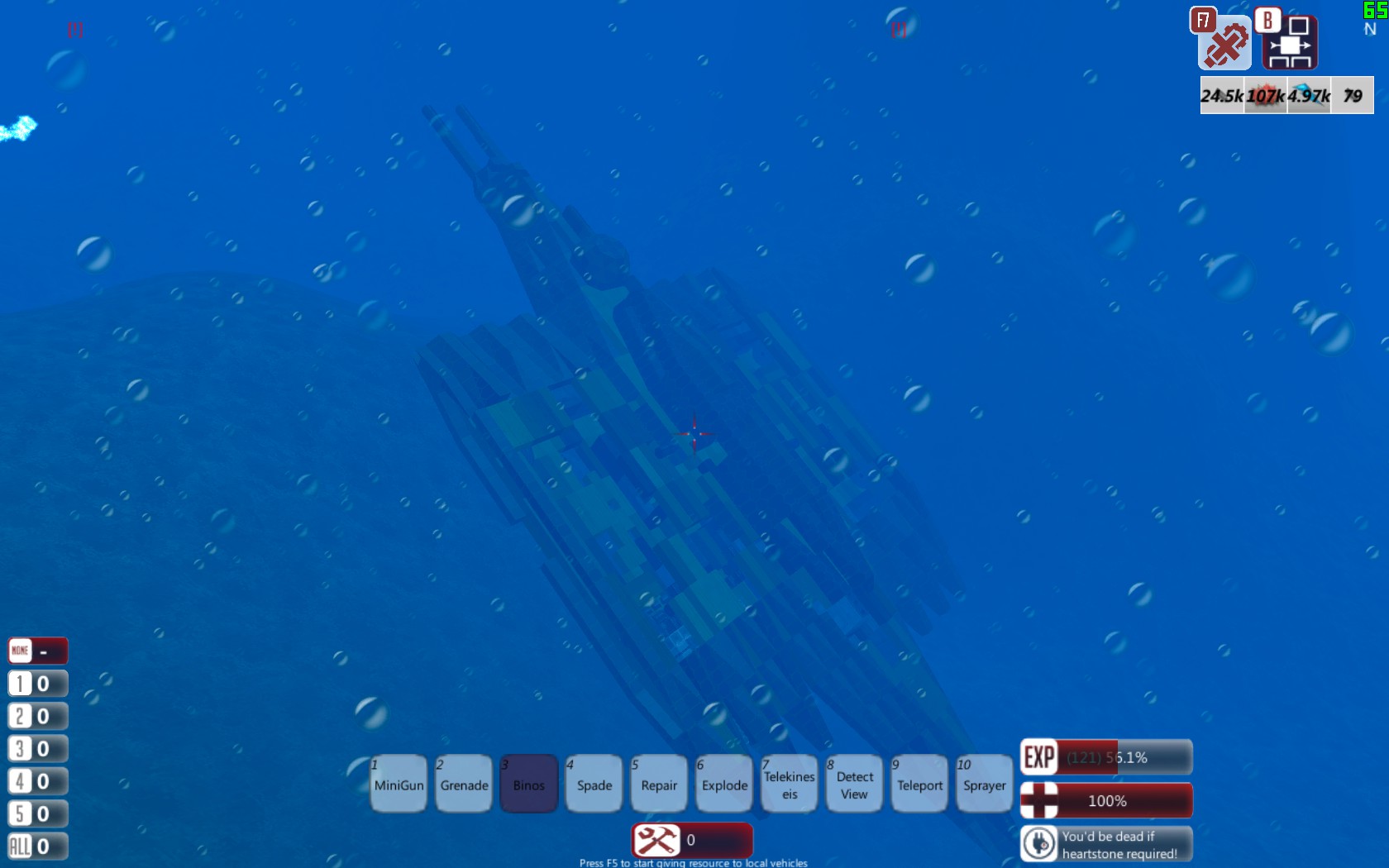 Rapor Mk2:
floats over water, no other movement, shoots all right, recoil moves it away from the battle, right drone doesn't detaches
Dont know why it isn't moving.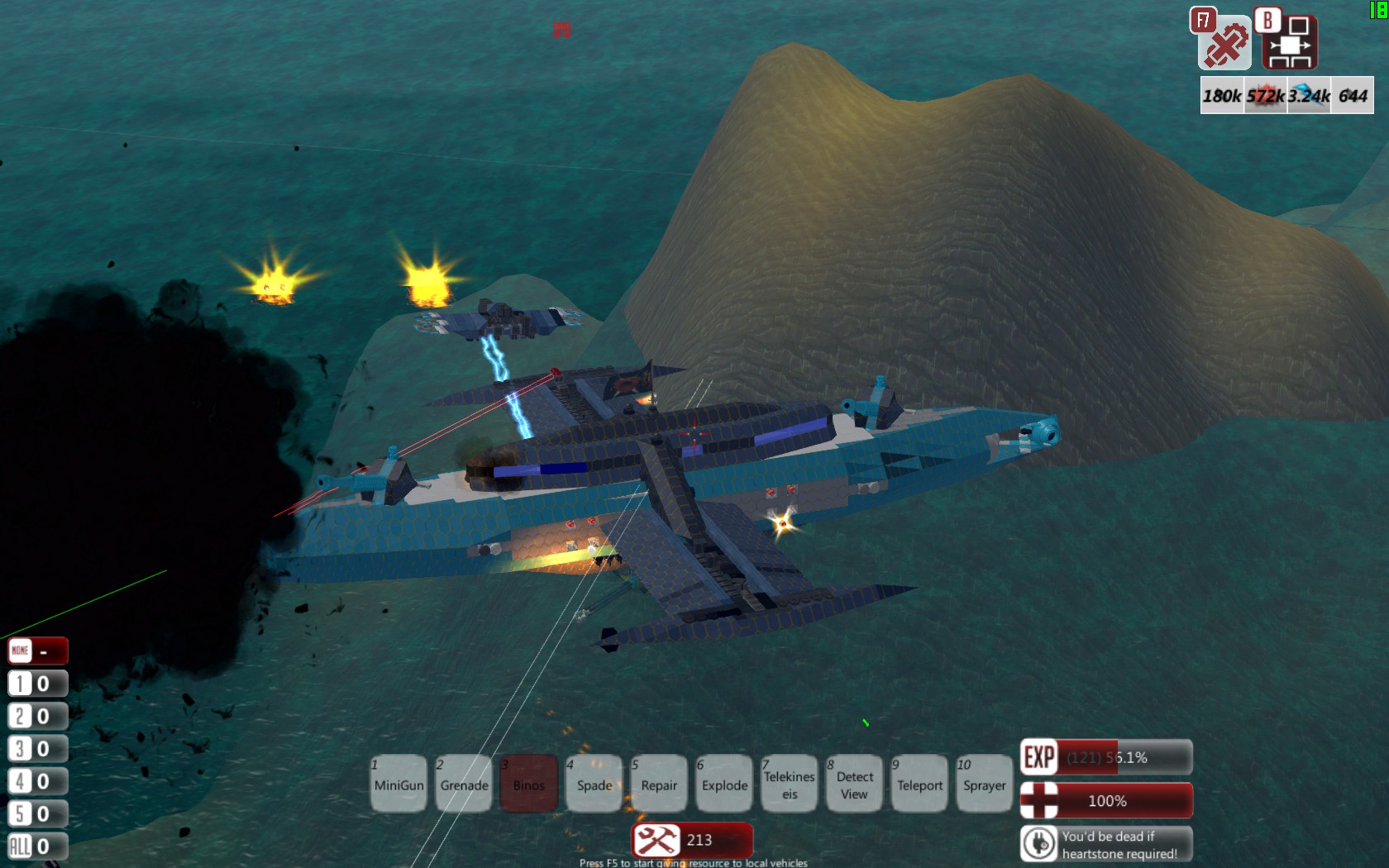 Meteorite II:
moves, shoots, massacres, when further away decides to take a bath, never surfaces again
This unit actually moves and shoots, but kept firing on the sunk Raptor Mk3 Steam, never switching to Raptor Mk2 - that's how it went away from the battle. Maybe a target prioritization card?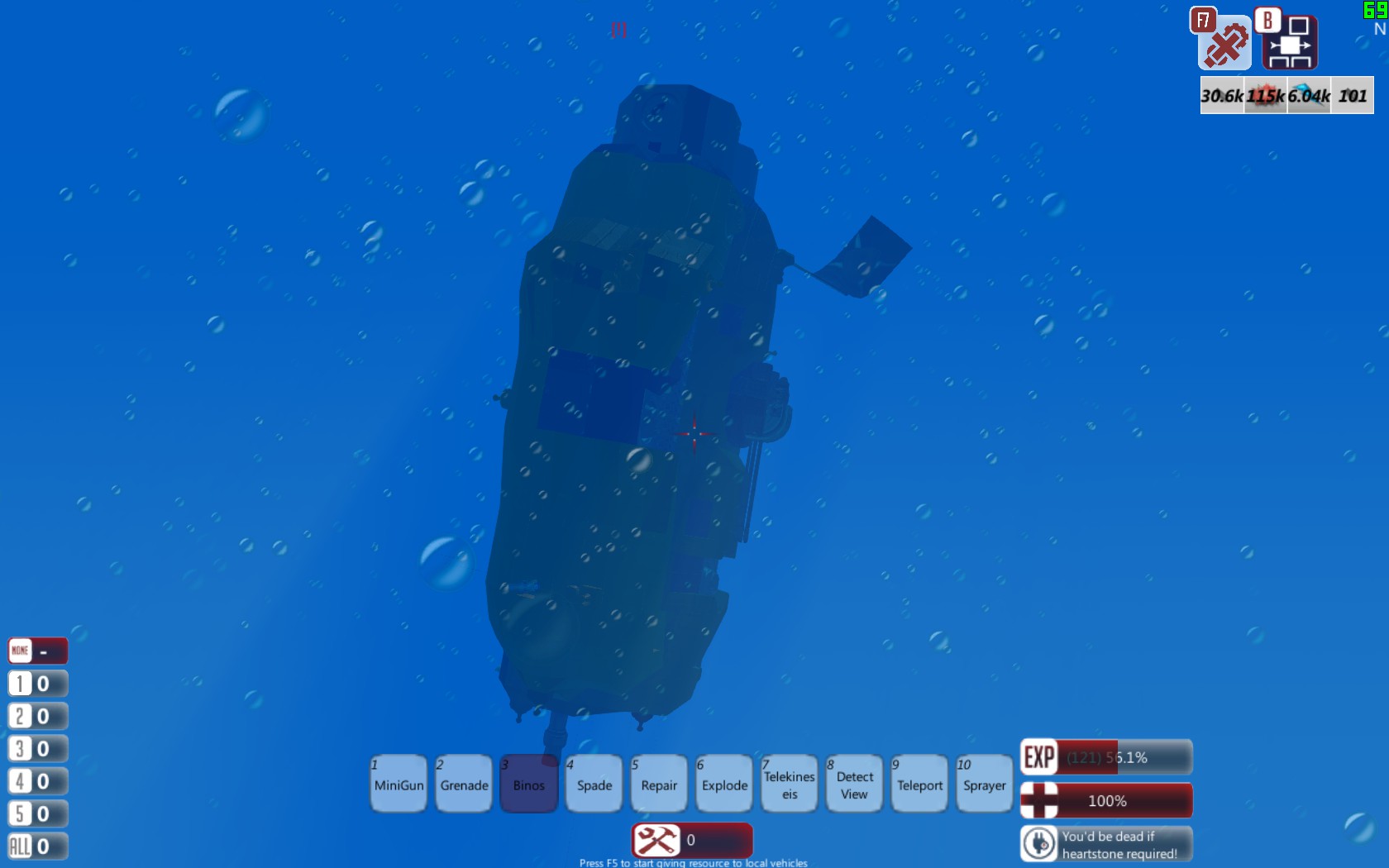 Checked AI, all of them were in combat mode, ignoring salvage.
Decided no video yet.
From the Depths english playlist starts here, before that it's hungarian:
https://youtu.be/Ltdx0yVI9cA?list=PLImar...ZokVtdBa73
MULTIPLAYER!