(2017-12-20, 05:21 PM)

Maty83Cz Wrote: Here is my question: Can you try to make this ship better? Kinad struggles against small craft spam.


Workshop link here: http://steamcommunity.com/sharedfiles/fi...1202660138
I definitely try. Destructor grid will be installed for near small craft spam.
The basic concept is working: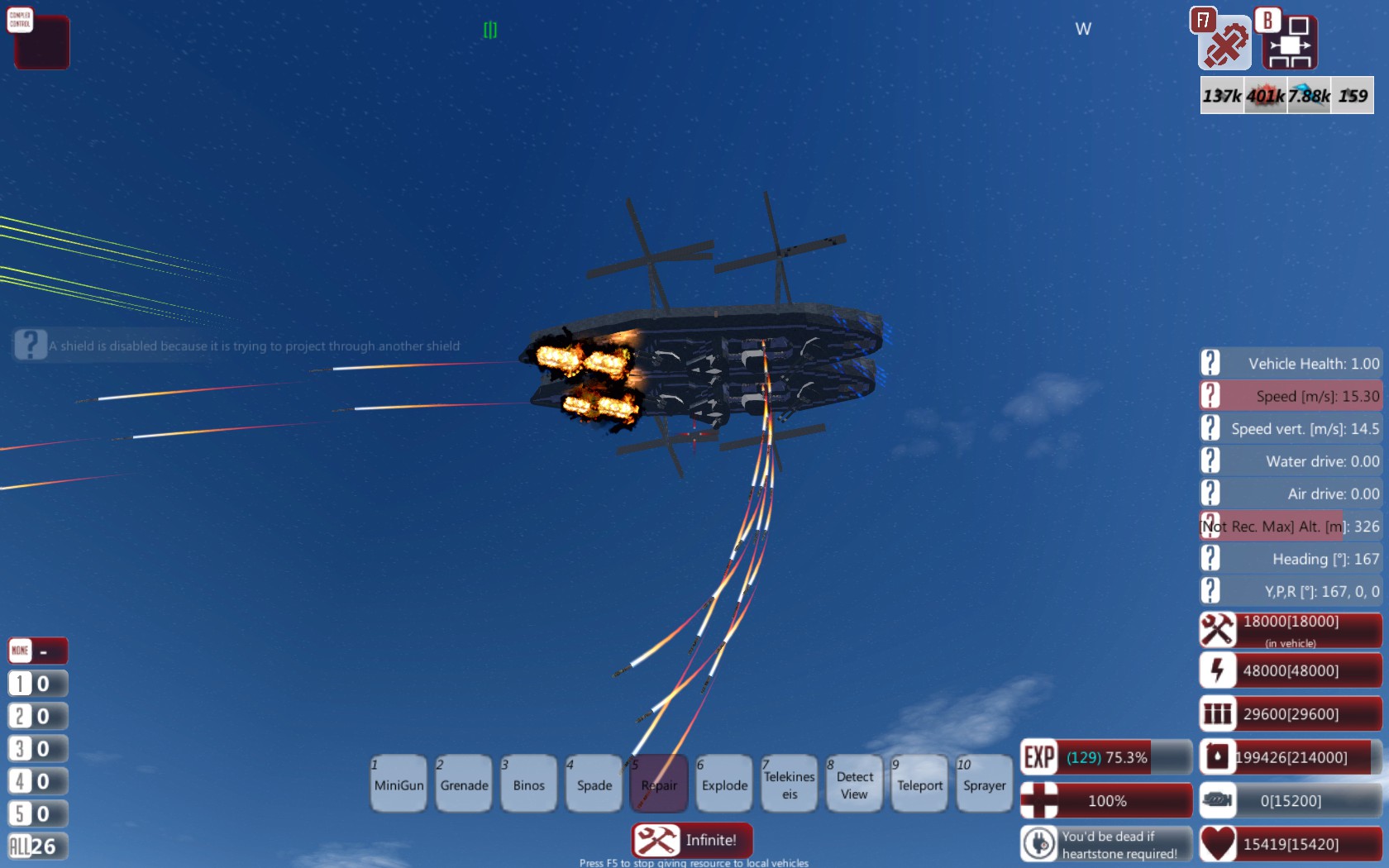 From the Depths english playlist starts here, before that it's hungarian:
https://youtu.be/Ltdx0yVI9cA?list=PLImar...ZokVtdBa73
MULTIPLAYER!