(2015-08-31, 09:42 PM)

Professor_Petaflop Wrote:
Meanwhile, high above southern Orhurst...
Nice looking.... plane-shaped snowball you have there?
The colors are... too odd for me.
Anyway... I was gonna finish my CC soon... but school decided otherwise.
So, a few teasers!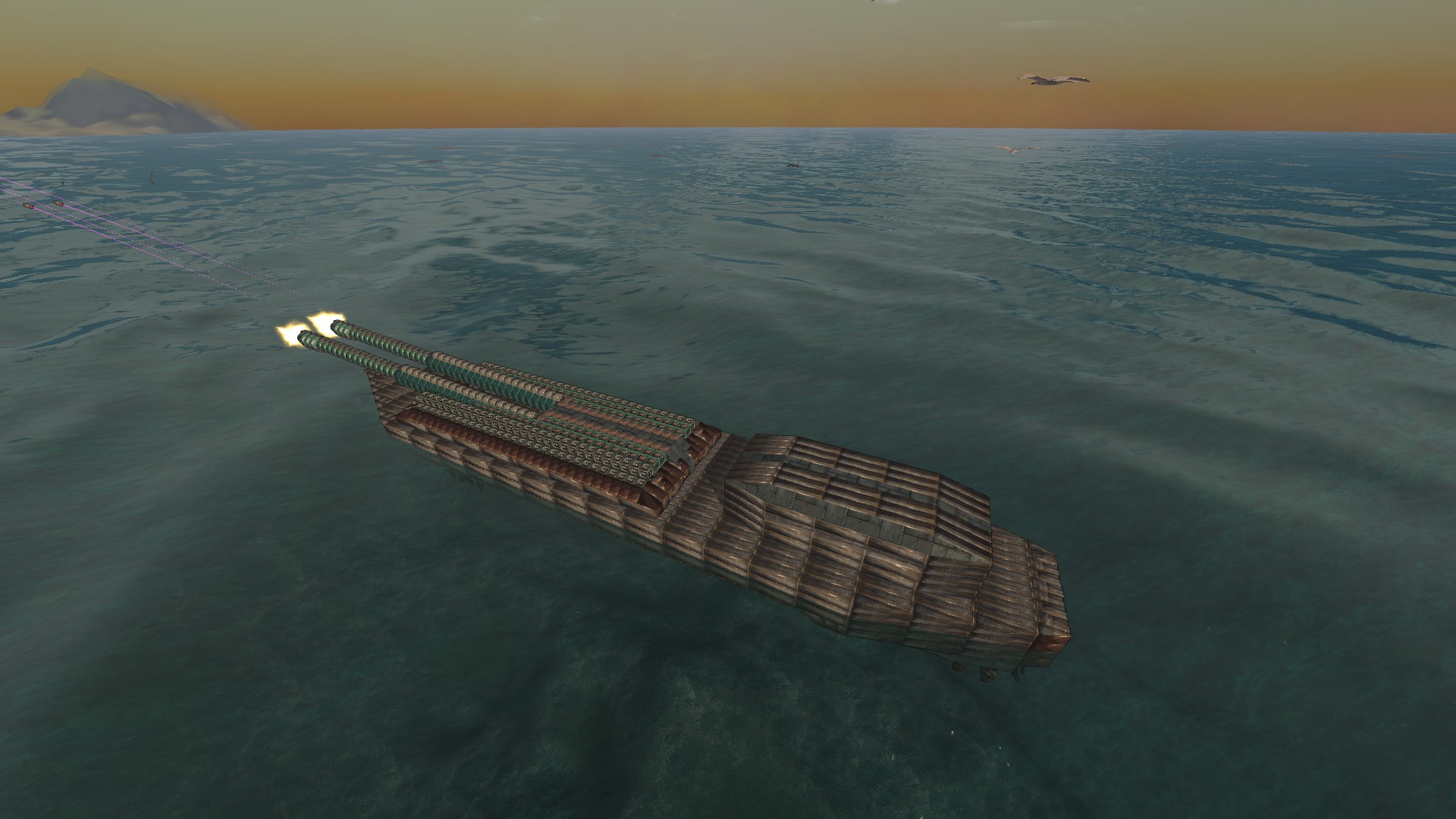 The "Bronze" support cruiser.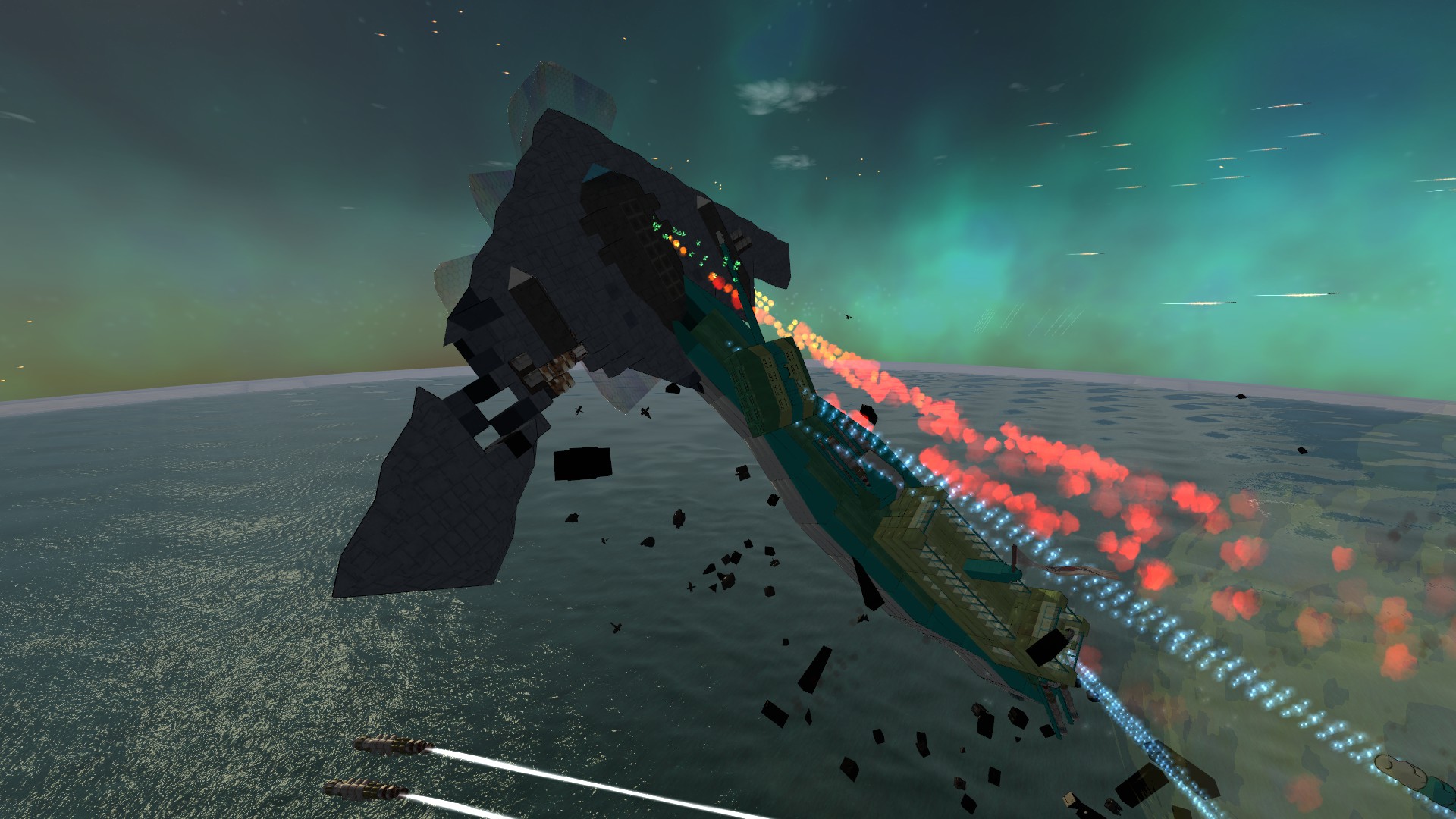 The "Hydra" deciding it is now a plane... with the help of a spirit.
A damaged "Kyana" slowly flying around.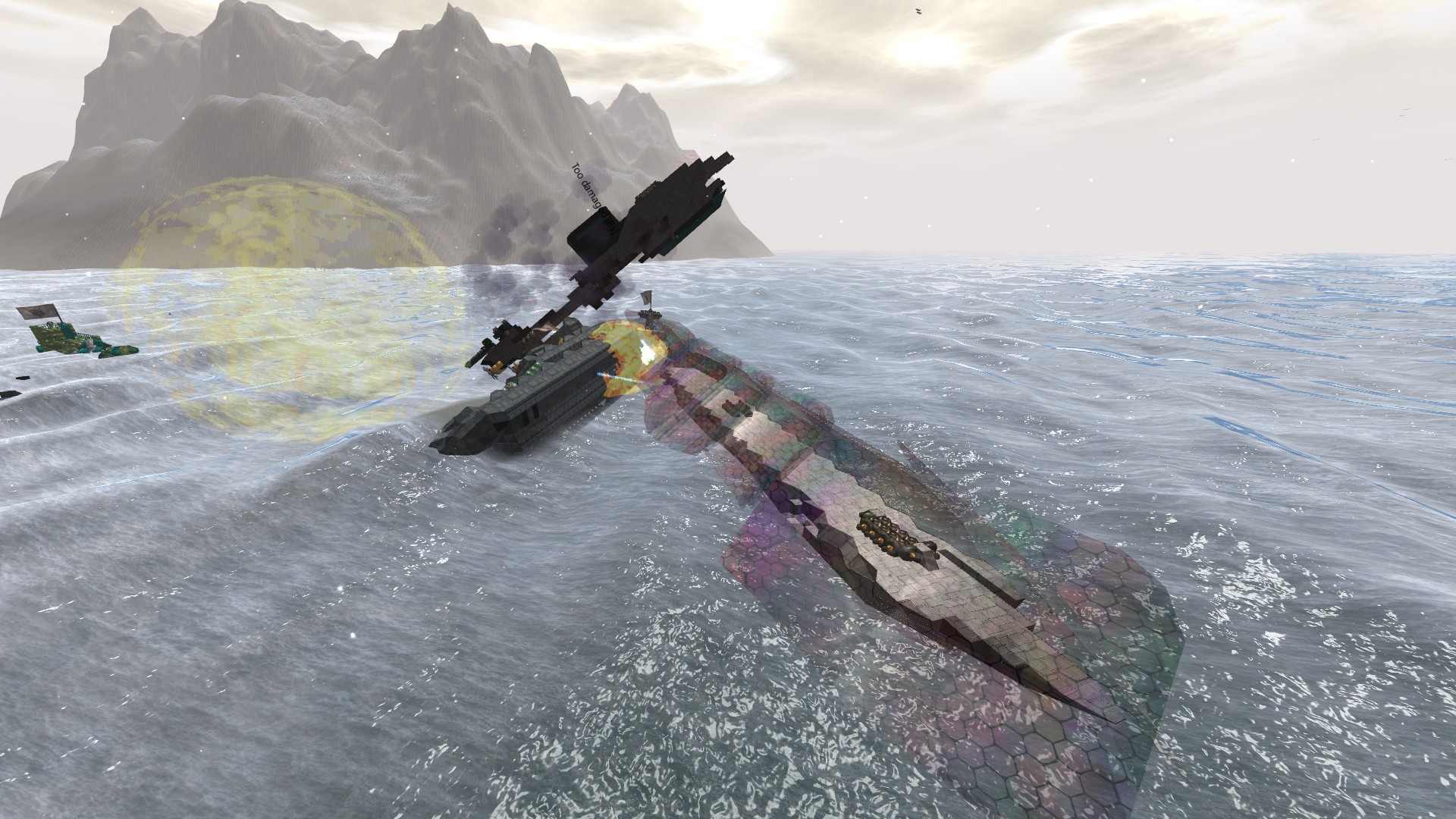 A OW Bastion, Horizon Storm "Silver", and the large Dragon Paladin laser cruiser "Sniper" pile-up while a Horizon Storm "Hydra" chills in the background.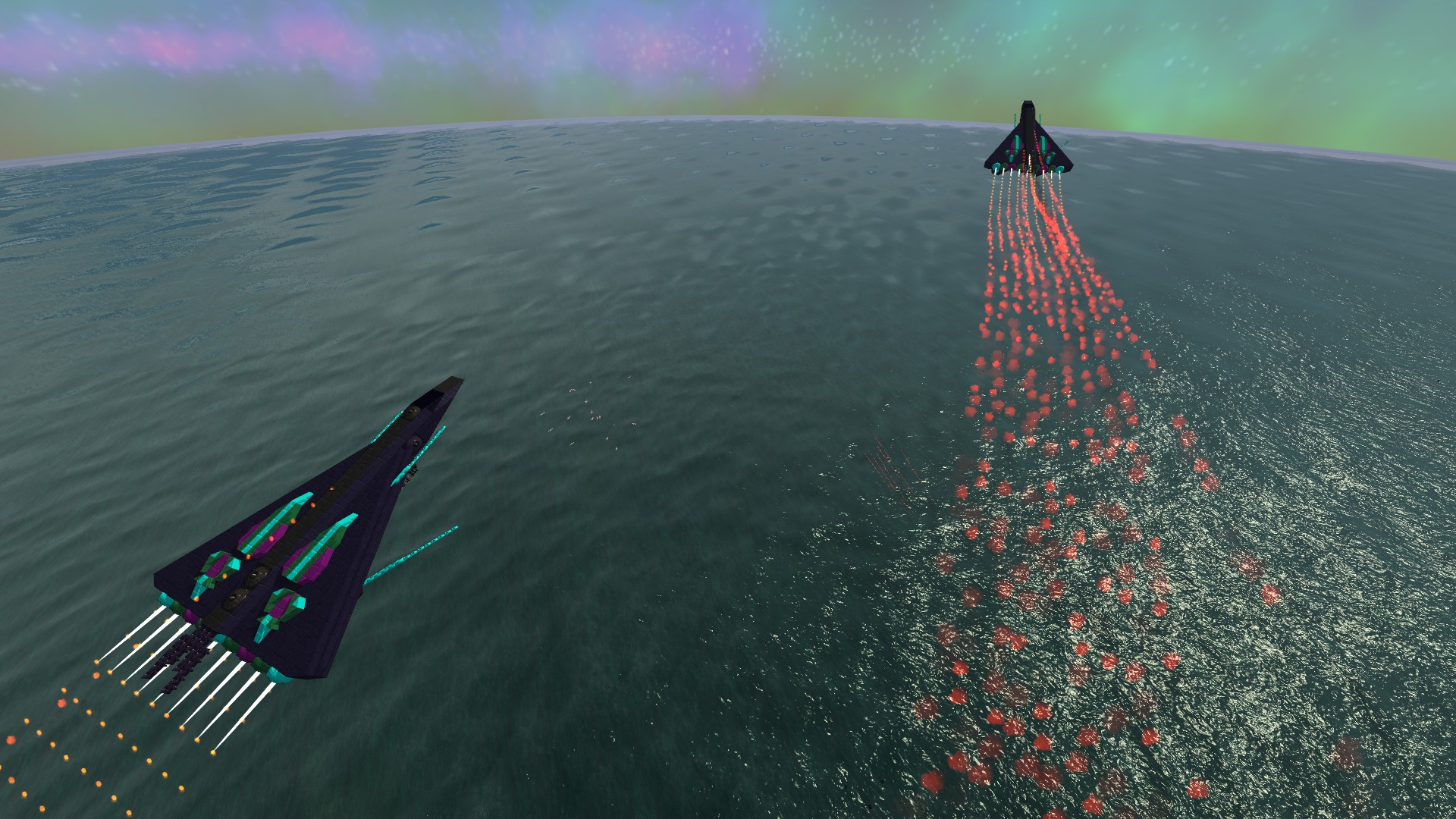 2 "Kaze" advanced bombers fly into the distance.