My PMC, Xero Defense Corporation, seems to be missing a niche role in its navy services.. Hmph. That will be rectified.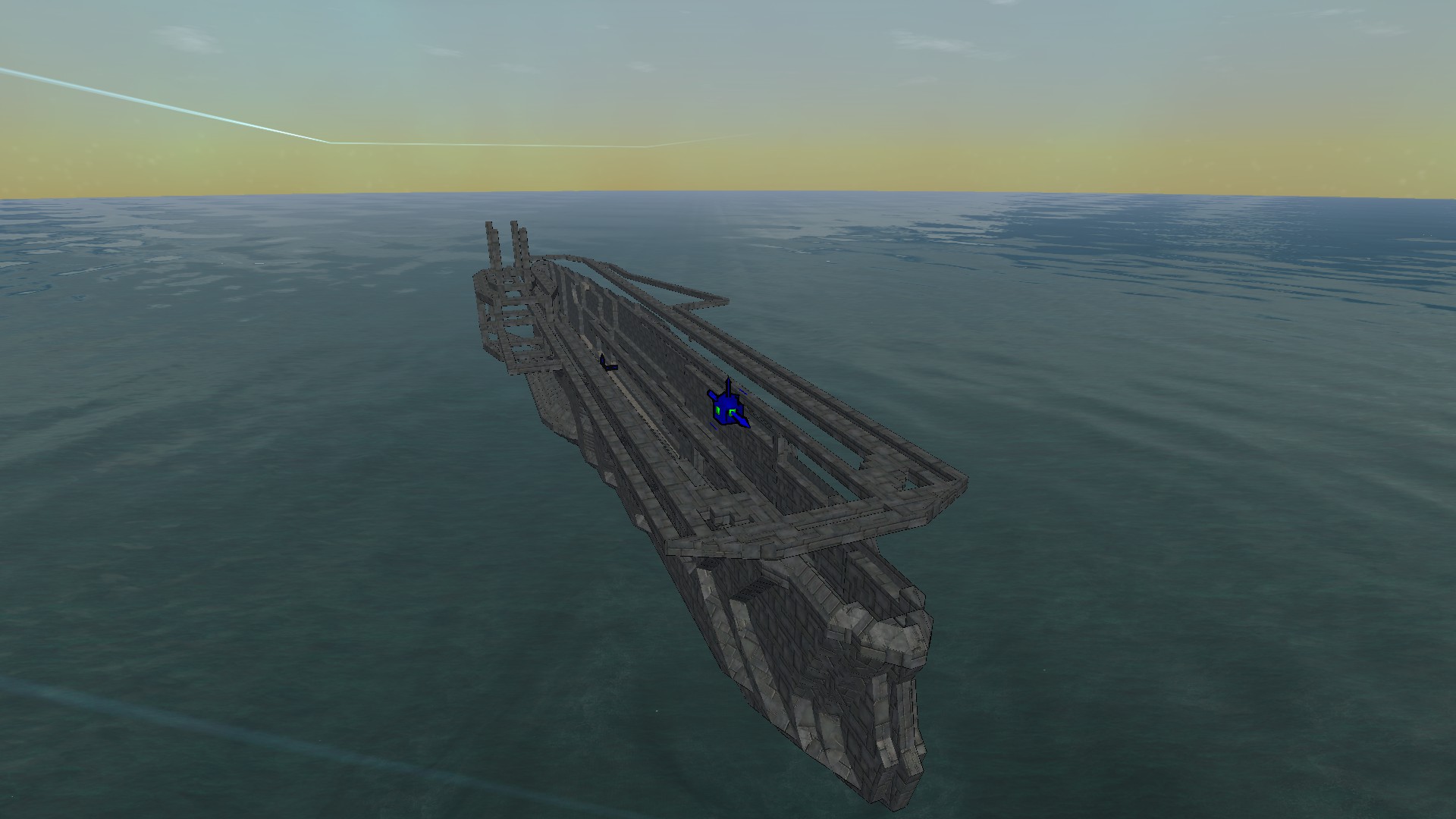 Name to be decided. Temporary denotation is Object 332.
It used to be a megabattleship, with four giant triple guns... It may be clear what it will be now.