Working on a vehicle... this thing is a nightmare when it comes to testing... it lags the game even though it isn't that big.
Shadow Wisps' Hydra (W.I.P.)
Dragon Paladins only jet powered vehicle Ice Wisp. It can't beat Vultures...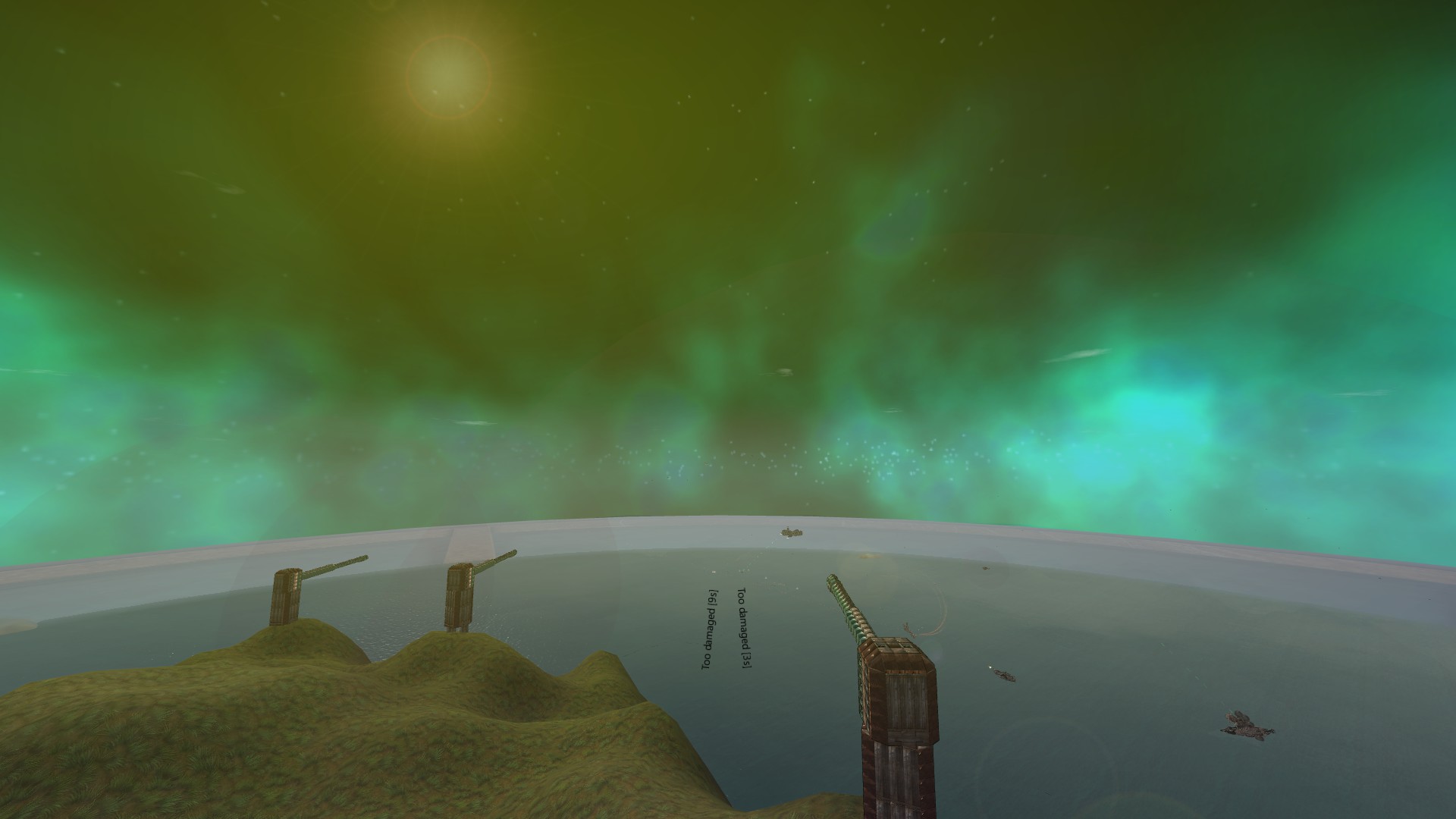 W.I.P. defence structures for Horizon Storm aiming at an angry chicken.