(2015-07-11, 02:44 AM)

The Mustachi Master Wrote: Get-scared! This thing is nearing completion!

All it needs now is an engine, smoke, flares, AI, propellers, repairbots, repairtentacles, any anything else I can think of (cupholders)



So sell your soul to New Genesis™ today!
Holy smokes XD i need that cannon disign....that looks sooo cool!
---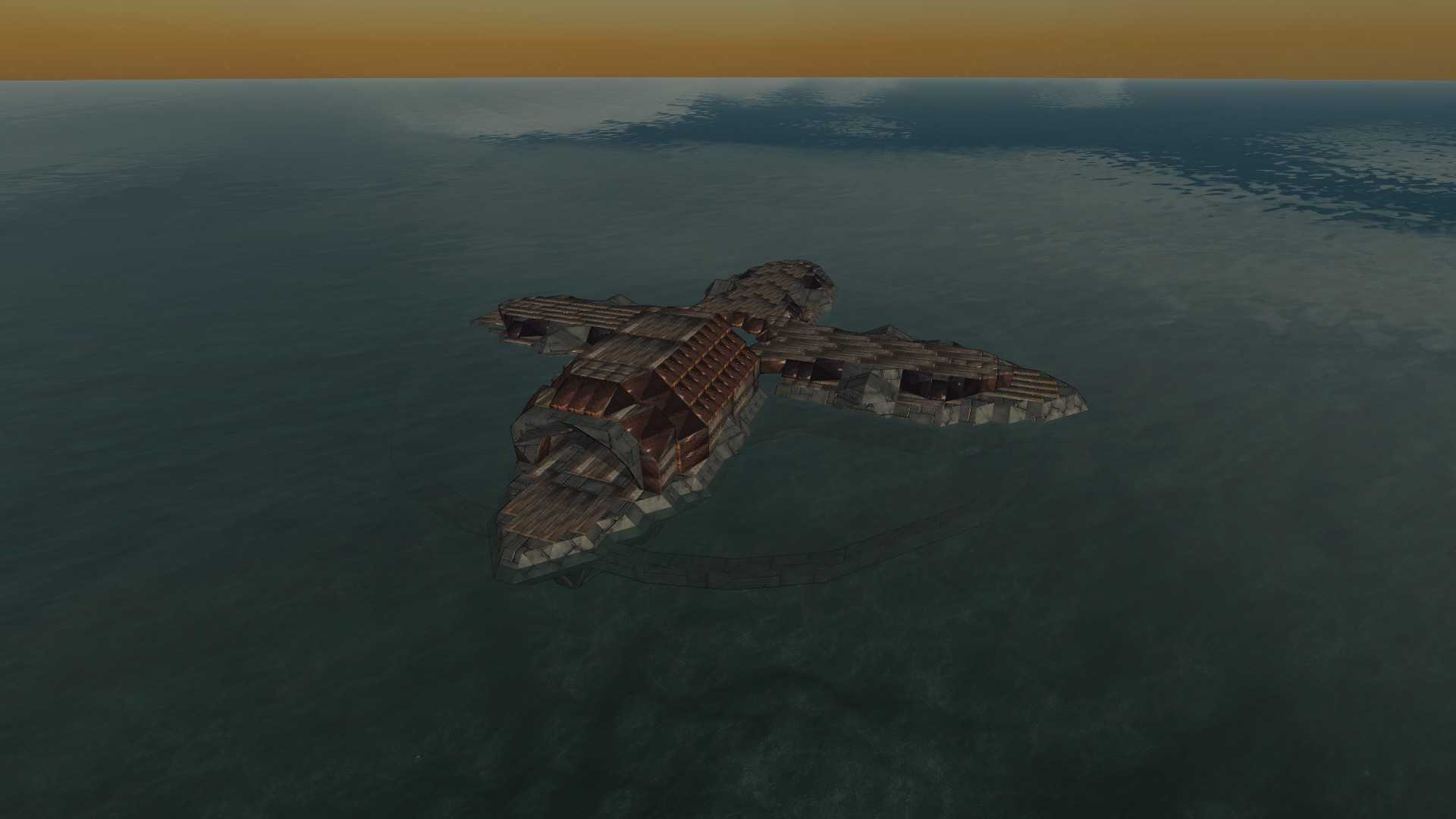 ^100% wood pinguin....i cant see something else XD