2015-03-31, 11:13 AM (This post was last modified: 2015-03-31, 11:14 AM by ARCAGNELL0.)
(2015-03-31, 08:22 AM)

DiazKincade Wrote: Finally got my new cooling system installed in my rig. Decided to do a single sitting build rush. Here's the result. I'll give you a hint on the original idea. "I sense a soul in search of answers."

There damage is rather poor atm and I need to figure out a better attack pattern for them but all in all it was a successful build.

Also I am needing a name for these little guys. (They are only about 1k blocks and 240k rp due to lasers being pricey.
You know what they look like?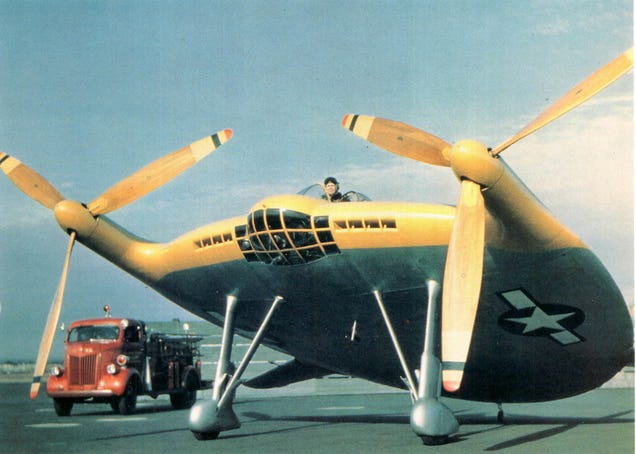 "Saucer" would be a silly but very fitting name, and if you added rotors to the mix, they would be even cooler looking!