After building my first serious ship (already built three of them in my campaign, besides the not-working LAMS, they are decent enough for a first-time-player like me
), I'm already starting something larger... Probably some hybrid between a Cruiser and a Battleship. Let's see when I have the metal to actually built in in my campaign. Once it's actually finished.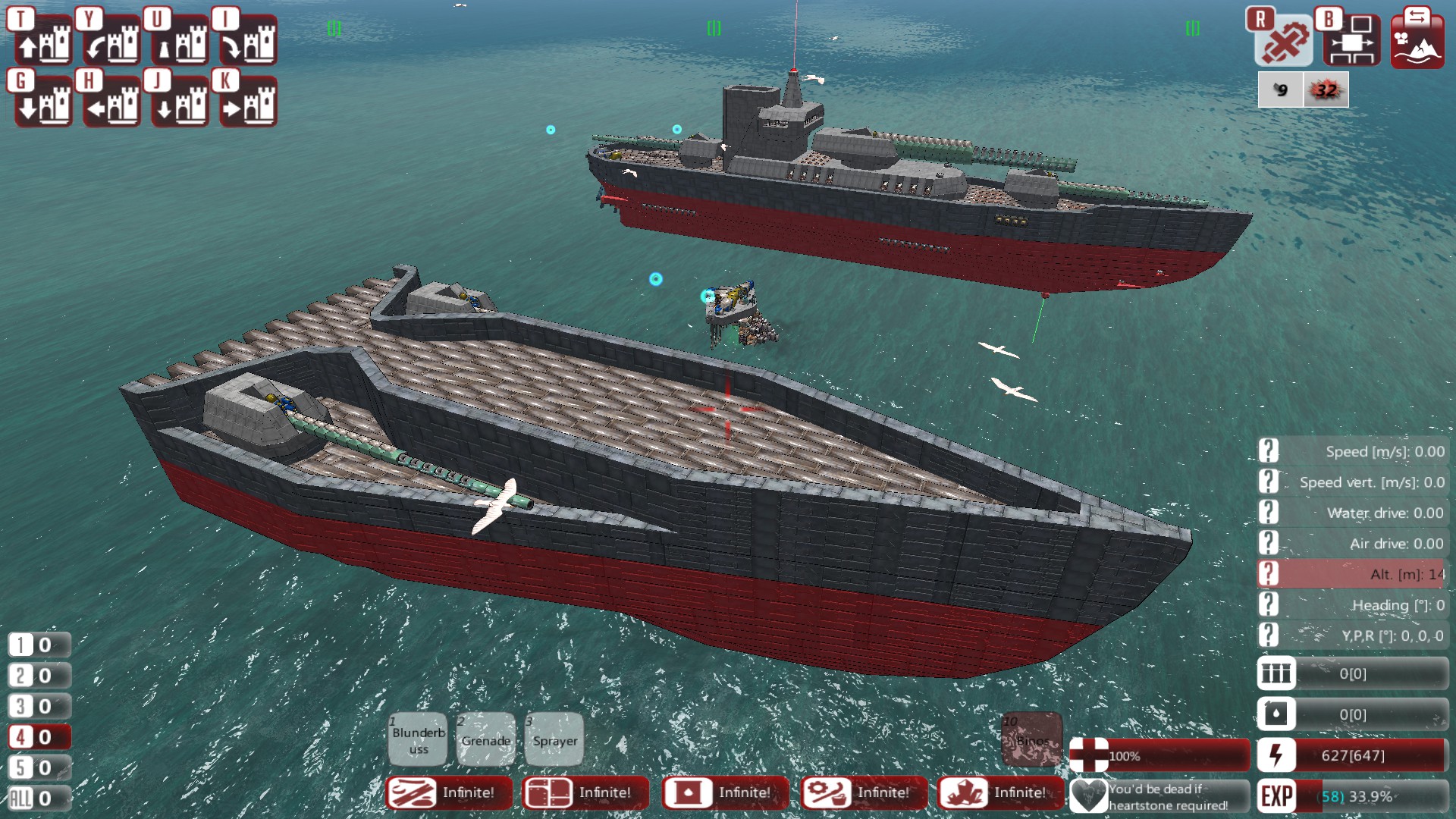 And yes, the new bow is nearly the same length than the whole old frigate.