2018-06-11, 02:43 PM
Oh boy, one day i was asking... maybe we will get a new Command and Conquer ? Maybe EA learned ?
And this is was shown at EA E3
[video=youtube]
https://youtu.be/fyNXQpAFQJc?t=48
[/video]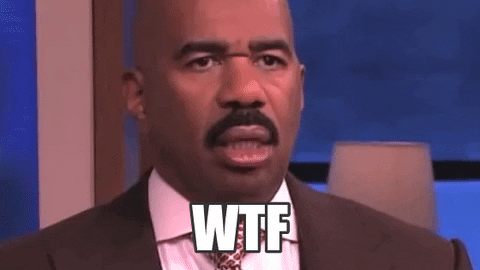 Not many game franchises can be molested and murdered three times i can tell you. The CNC Generals 2, the Tiberium Alliance and now this.
A fucking mobile game ?!
Do they keep releasing this out of touch games only so they can maintain their rights to the CNC name ? Are they trying to cash out on people who arent aware ?
Real fans wont forget, the trailer is overwhelmingly disliked and the internet is furious about it.